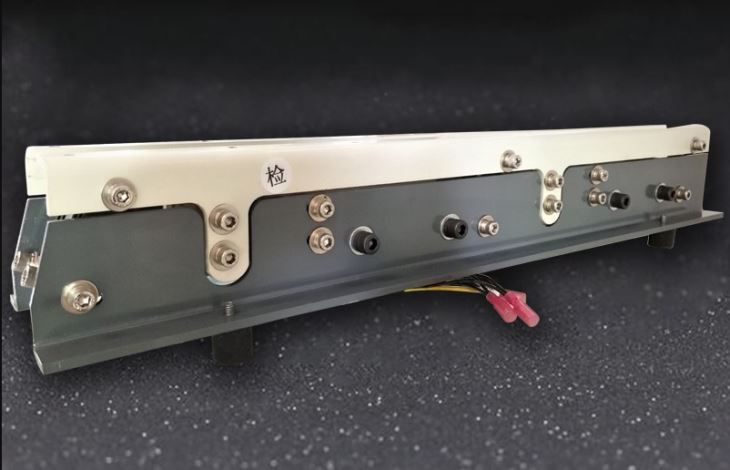 Features
The length of the product conveying track has been increased, and the driving angle is fast and stable by adjusting the amplitude angle, which is suitable for ultra-long transportation of small and medium-sized components.
The following are special considerations:
1. Under no circumstances should you plug in the wiring or try to touch the contacts in the socket to prevent electric shock and accidents.
2. Never connect the controller to 380V AC, which will cause irreparable damage to the controller!
3. pay attention! Under no circumstances should the linear feeder be operated beyond the limit of the linear feeder design.
4. Please install the linear track correctly according to the figure.
5. Do not drill or tap the wire on the linear feeder to avoid damage to the electromagnet.
6. Please strictly follow the instructions for use. The company does not bear any civil and criminal liability for any loss or personal injury caused by failure to follow these instructions.
Drawing
SW-600ZC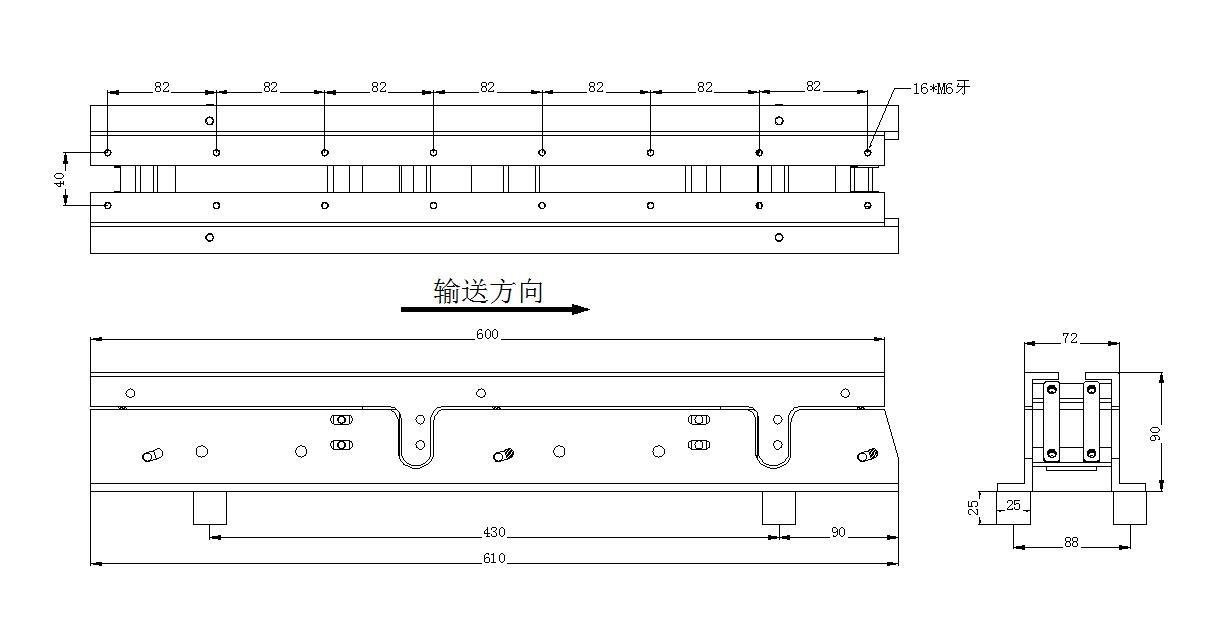 SW-800ZC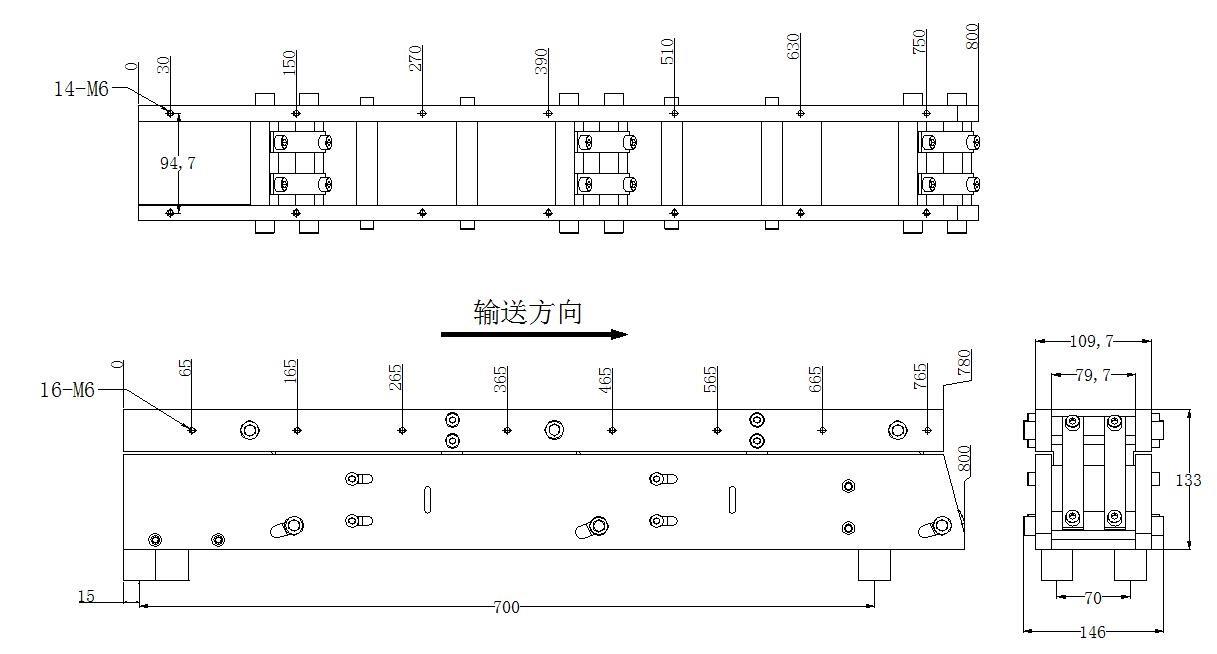 Technical parameter