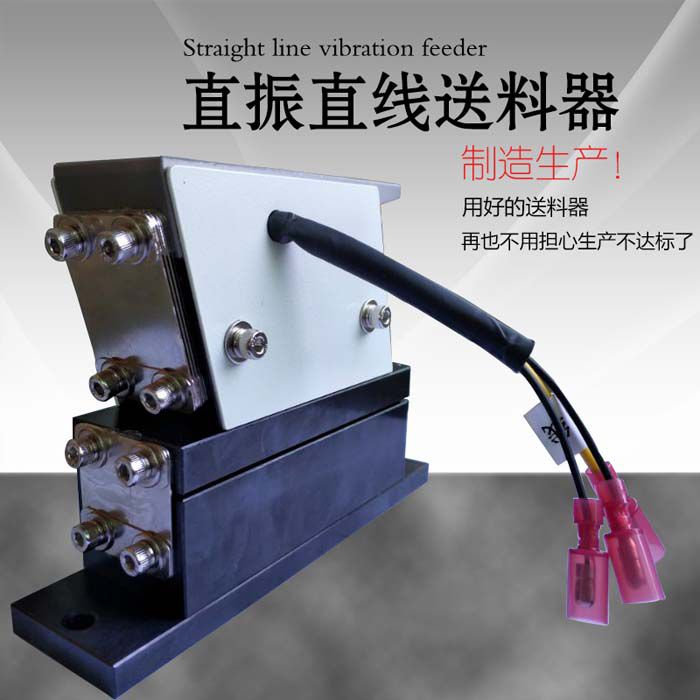 Features
The high-precision linear drive assembly and the plate spring anti-vibration device with absorption reaction force are high-speed and stable, and can obtain the best vibration characteristics in accordance with the transportation of small parts.
• Improve the mounting angle of the leaf spring to achieve uniform handling speed from the chute inlet to the outlet.
• It is most suitable for plate spring anti-vibration type of precision parts such as small, flat, chip, etc.
• Greatly reduced the noise of linear feeder and the beating of the workpiece,
• High-speed and stable handling effect on the bracket or platform.
Drawing

SW-90XP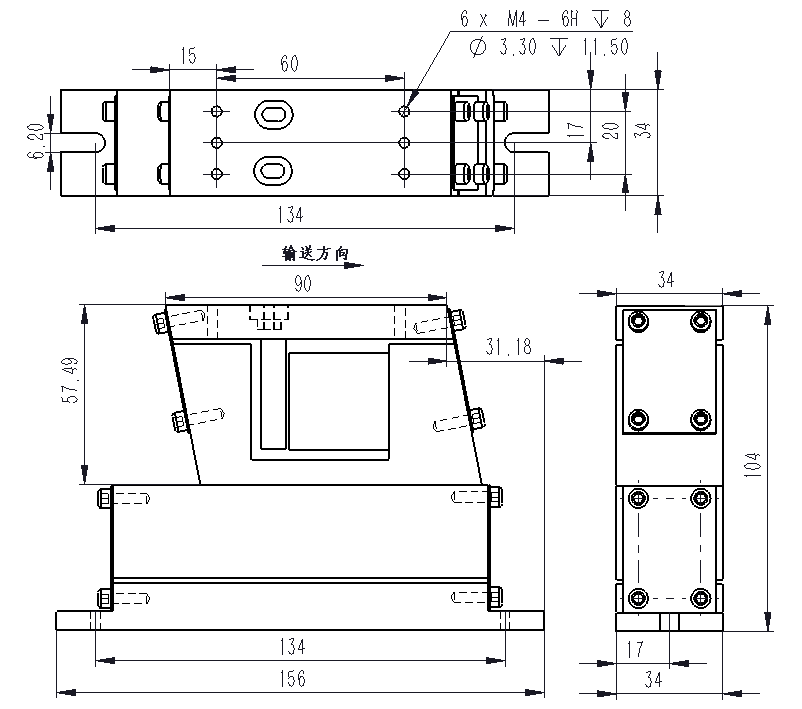 SW-120XP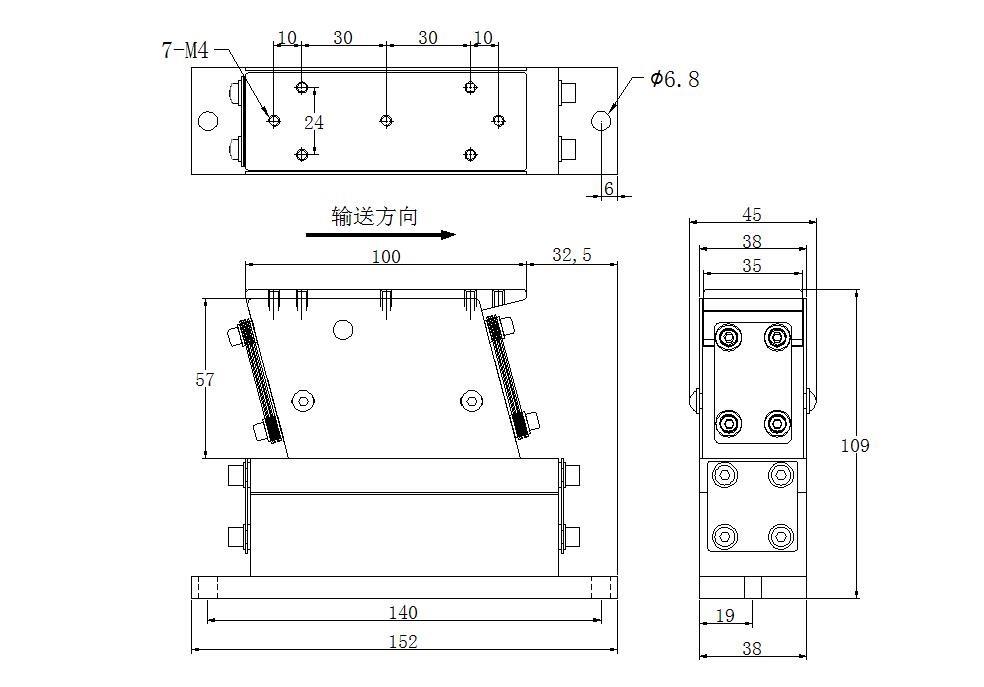 Technical parameter