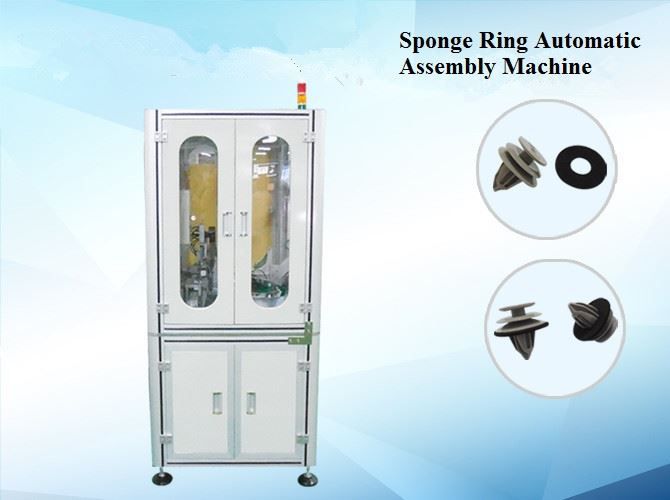 Product Information
Equipment Name: Sponge Ring Automatic Assembly Machine
Power supply: 100V-500V 50/60Hz
Pressure: > 0.5 MPa
Mechanical dimensions: 1200 * 750 * 1850 (mm)
Capacity: 1800 PCS/H
Power: 650W
Product weight: 300Kg
Instructions for equipment:
1. The machine adopts automatic feeding, automatic positioning and assembly.
2. According to the requirement of product assembly, parameters and precise detection units can be set at will.
3. Manpower only needs to supplement parts and materials, and the machine automatically completes the assembly of each process in turn, and the machine automatically cuts materials.
4. It has intelligent detection function, strong flexibility and versatility, and the equipment is easy to put into production line.
5. Man-machine interface, intuitive interface, simple and safe operation;
6. All the key workstations of the equipment can flexibly set the adjustment speed and quantity.
7. Automatic stop, alarm and display error information in case of failure, so as to check and troubleshoot.
8. Quality is trustworthy. Professional engineers design and debug products individually and provide after-sales service.