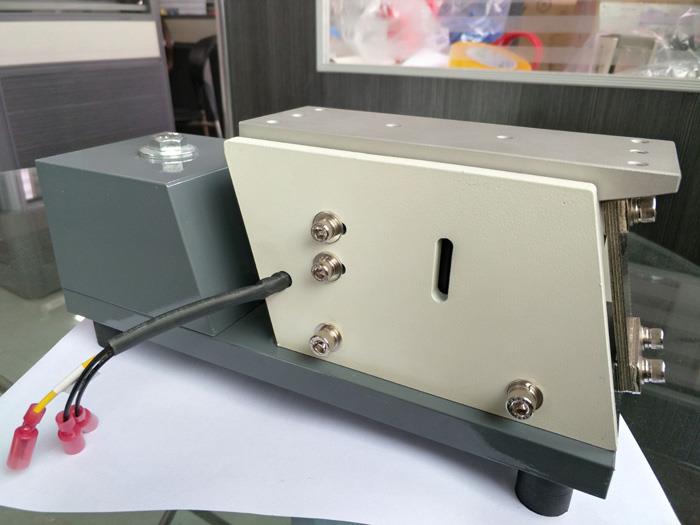 Features
• All the accessories are finished, and the outer surface is all treated with anodizing or high-temperature baking, and the appearance is high-grade and beautiful.
• It is easy to use, and by adjusting the position of the rear balance block, anyone can easily adjust the uneven handling.
• And there is less lateral shaking, and hardly any vibration interference with the parts feeder occurs. Therefore, it is easy to combine with the parts feeder.
• Increased the weight to fit longer chutes while increasing the weight
• Design the weight structure and the vibration-damping mechanism. When transferring large workpieces or the guide rails are extended too long, the requirements for high-speed and smooth transmission can be achieved through adjustment.
Drawing
SW-100PZ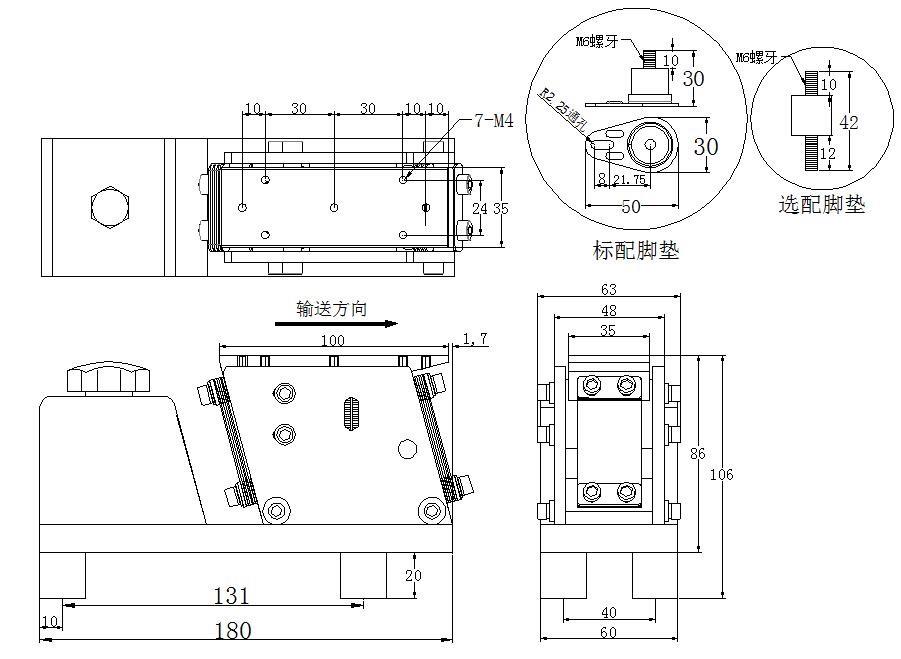 SW-140PZ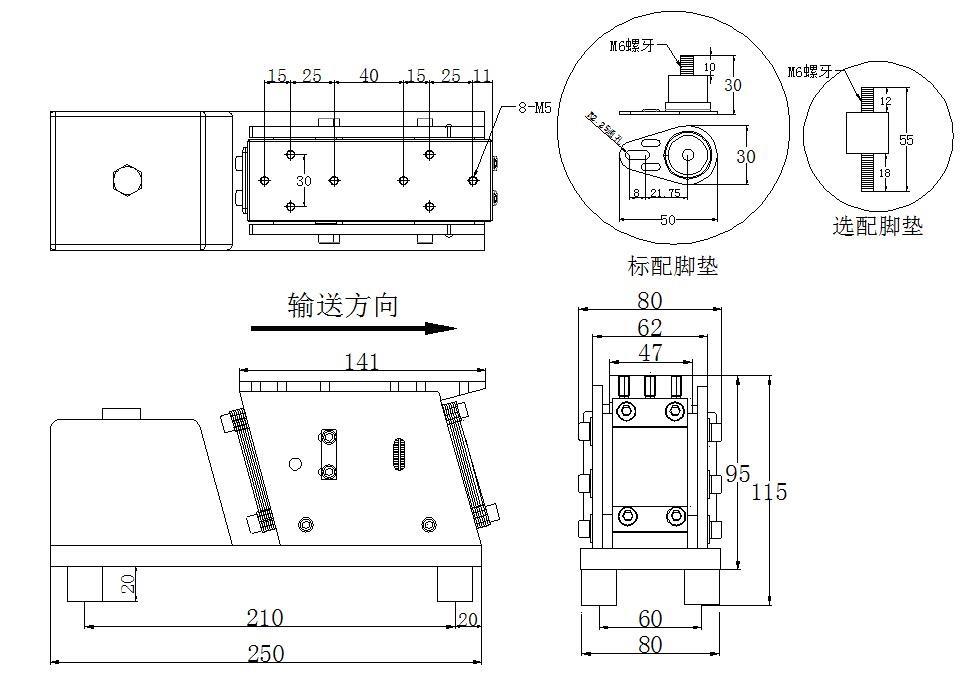 SW-160PZ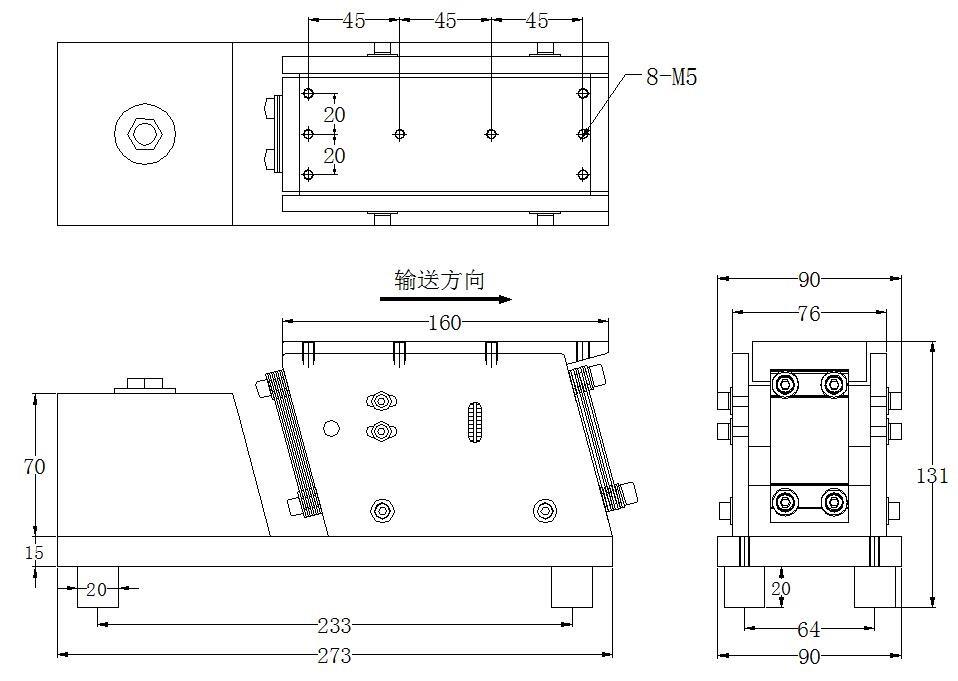 SW-190PZ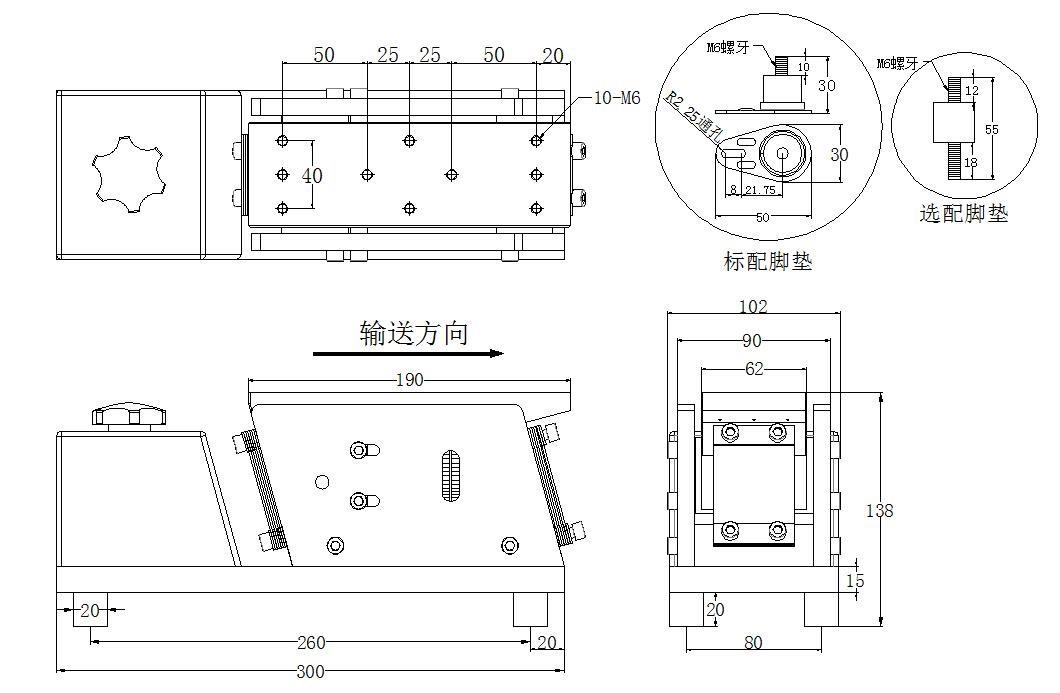 SW-200PZ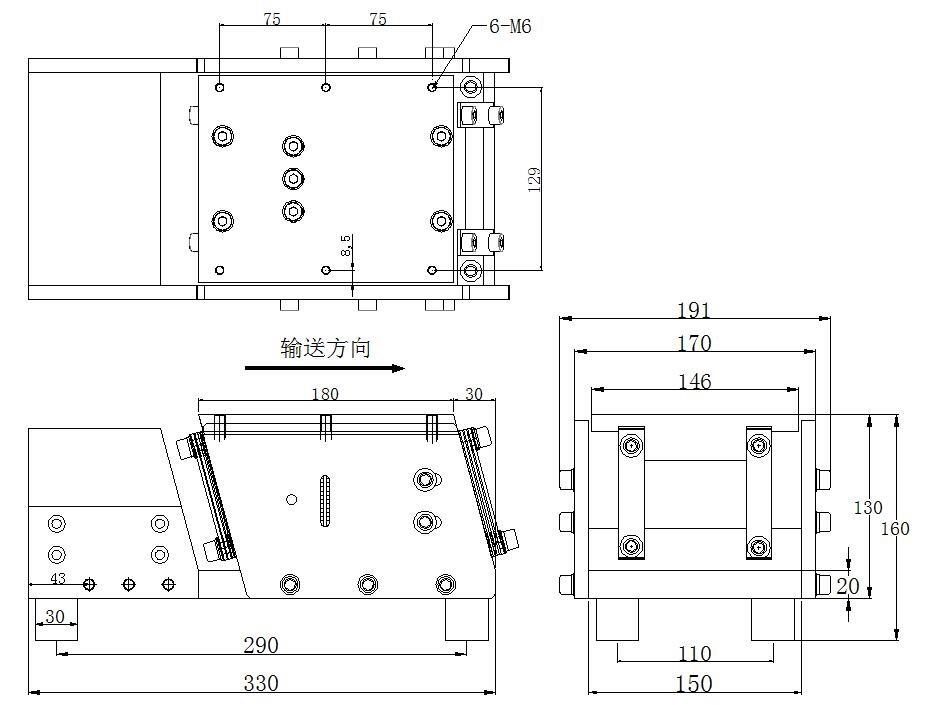 SW-300PZ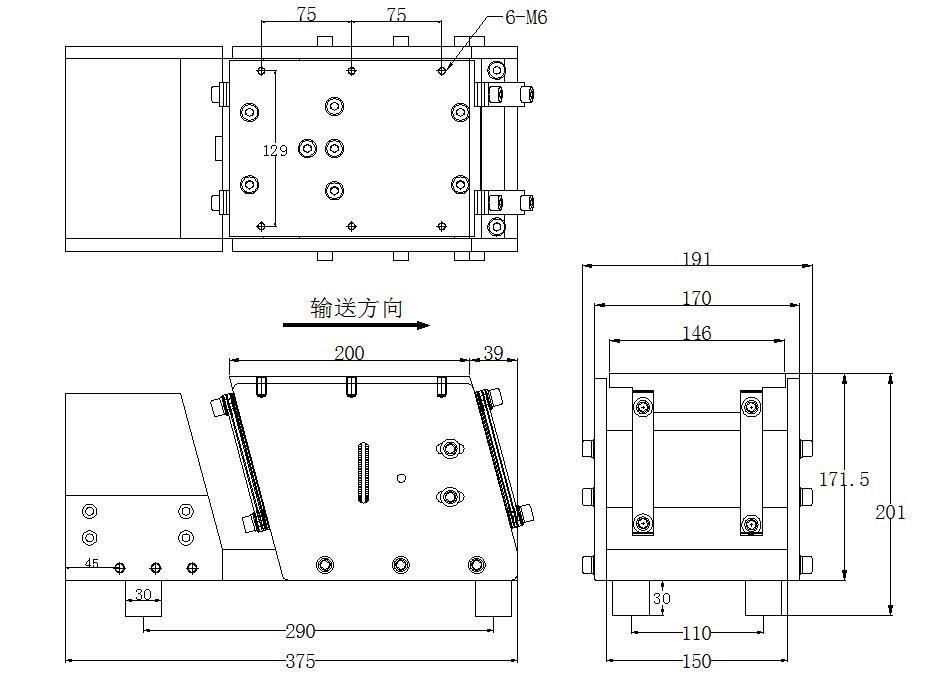 Technical parameter