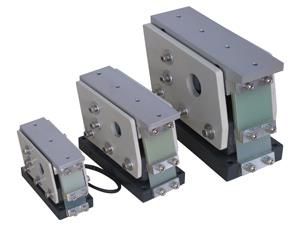 Features
• Use plate spring damping to reduce the reaction force on the bottom.
• High resolution for medium and small workpiece feeding.
• The vibration is smooth and there is almost no interference with the circular vibration.
• Designed with a track length of approximately 300 to 550 mm for a wide range of applications.
Drawing
SW-80PT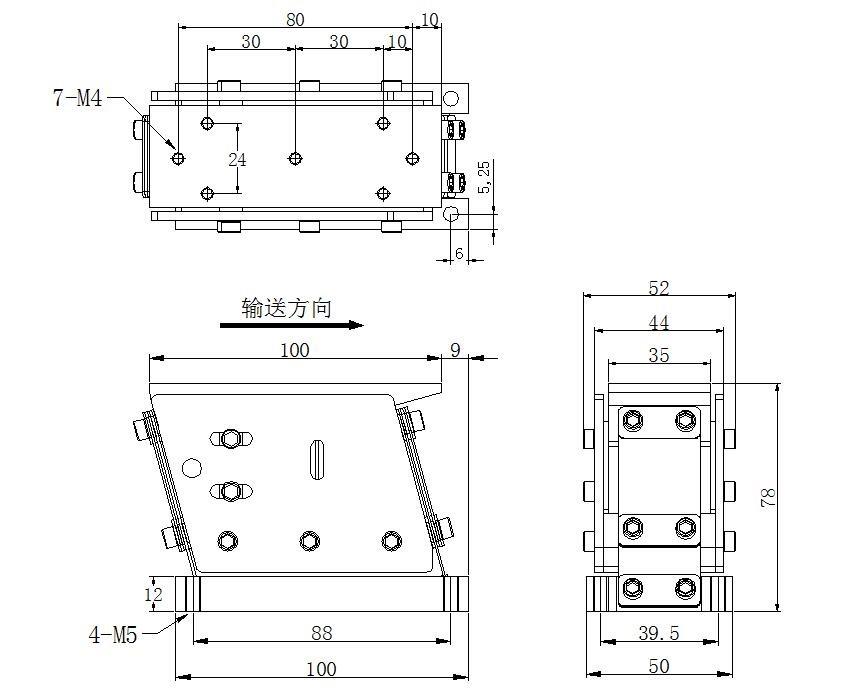 SW-100PT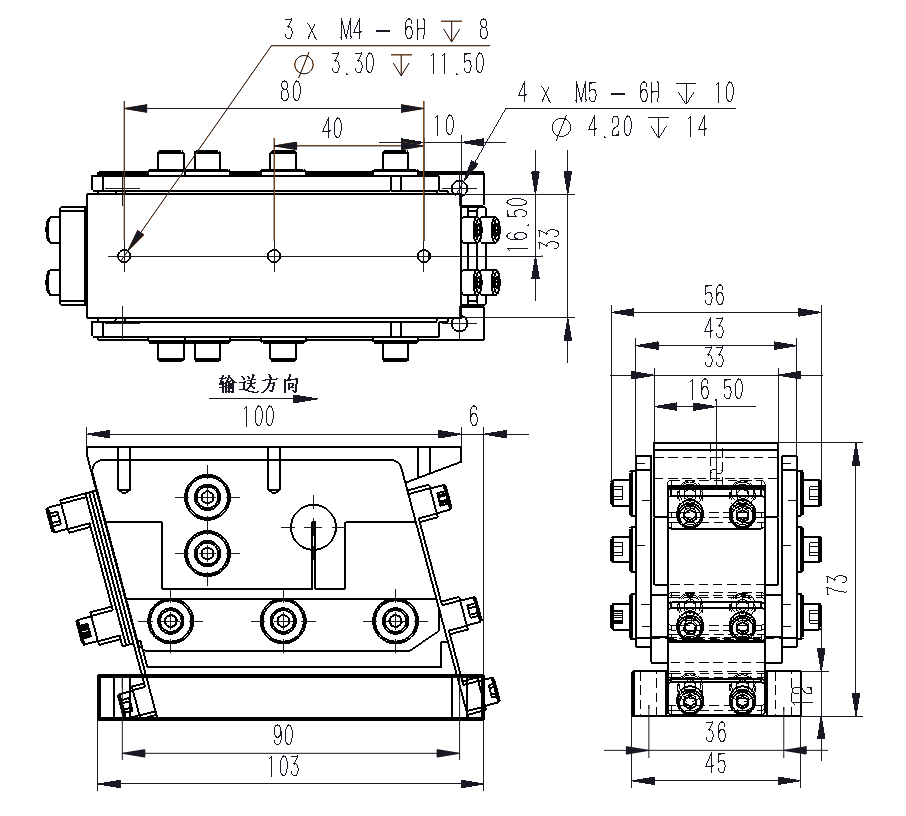 SW-140PT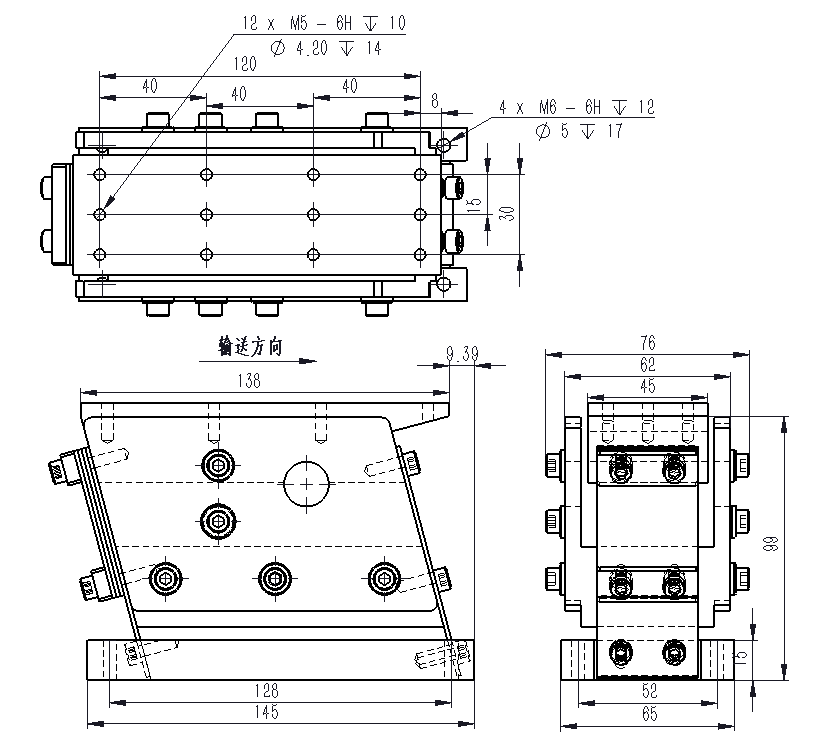 SW-160PT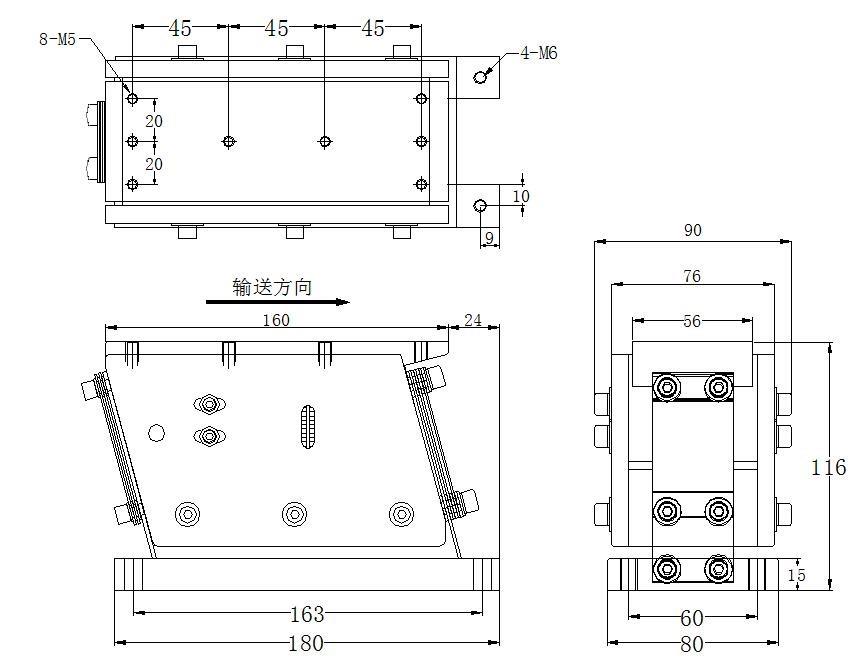 SW-190PT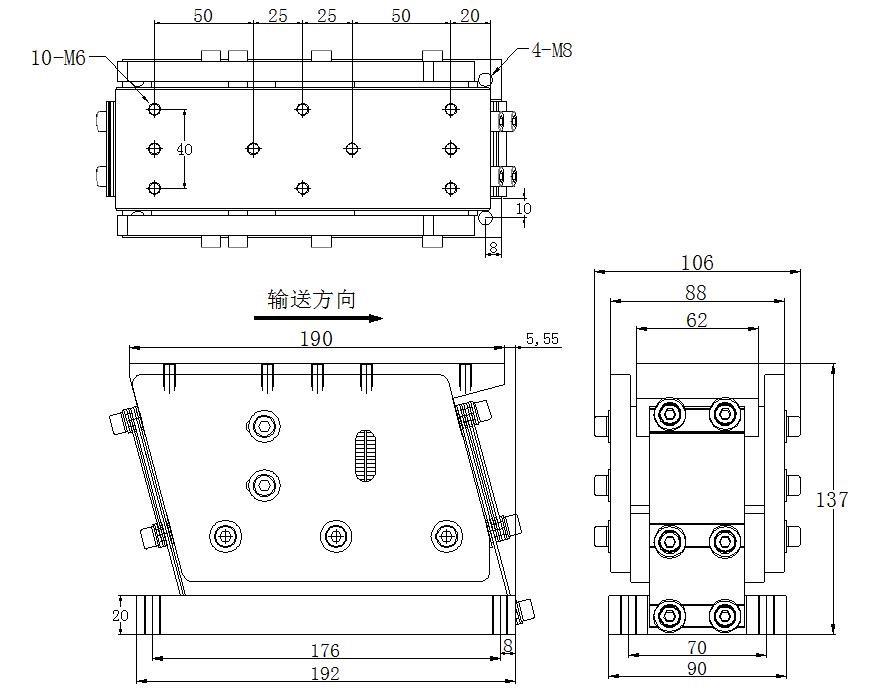 Technical parameter