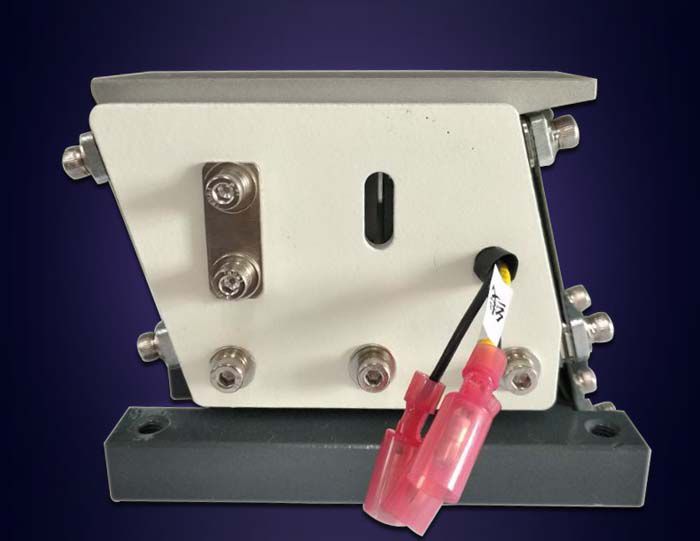 Features
This series of high-precision electromagnetic linear drive components is ideal for high-speed and stable delivery of ultra-small components such as precision, micro, flat, and chip.
In order to make the linear feeder have better use effect and longer service life, please pay attention to the working environment of the linear feeder:
• Good ventilation and heat dissipation environment.
• Keep away from water droplets, steam, and dust (especially oily dust).
• Non-corrosive, flammable gases and liquids.
• No floating dust metal particles.
• The mounting surface is firm.
• The ambient temperature is -10 ° C ~ 40 ° C.
Drawing
SW-100JM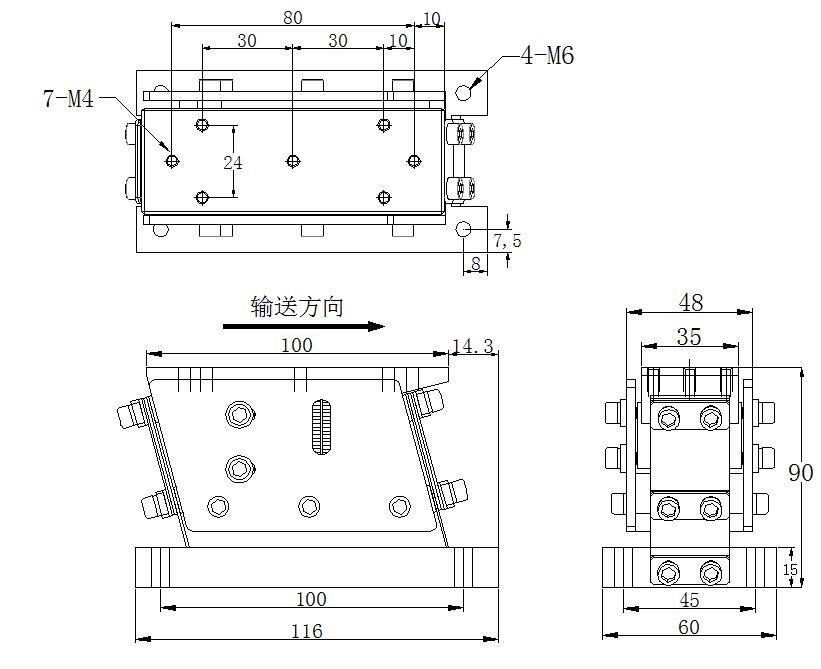 SW-140JM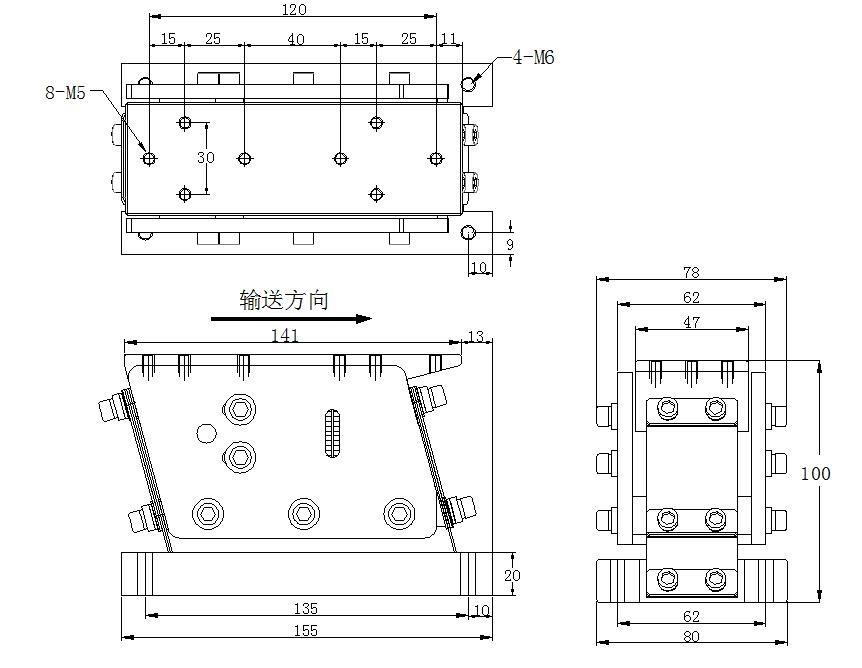 Technical parameter