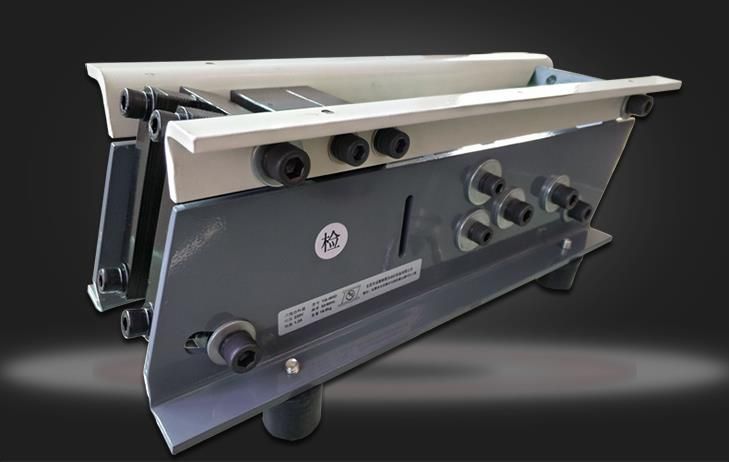 Features
The width of the product conveying track is increased, and the driving is fast and stable by adjusting the amplitude angle, which is suitable for ultra-wide transportation of small and medium-sized components.
Installation precautions


A. The material path should have sufficient rigidity, otherwise it will be difficult to form resonance.
B. When the machine is in suspended support, the support beam must use stiffeners.
C. When multiple direct-vibrators are mounted on the same support, the resulting interference creates noise and shifts the position of the workpiece. In such cases, a separate support should be provided for each directly oscillating machine.
D. If the track or frame lacks stiffness, it will happen:
a) The workpiece in transit will move back.
b) The workpiece in the transfer jumps up and down and blocks before and after the feed channel.
c) The workpiece is slow and unstable when it leaves the channel groove.
d)The workpiece in transit produces a regular interference phenomenon.
Drawing
SW-350DK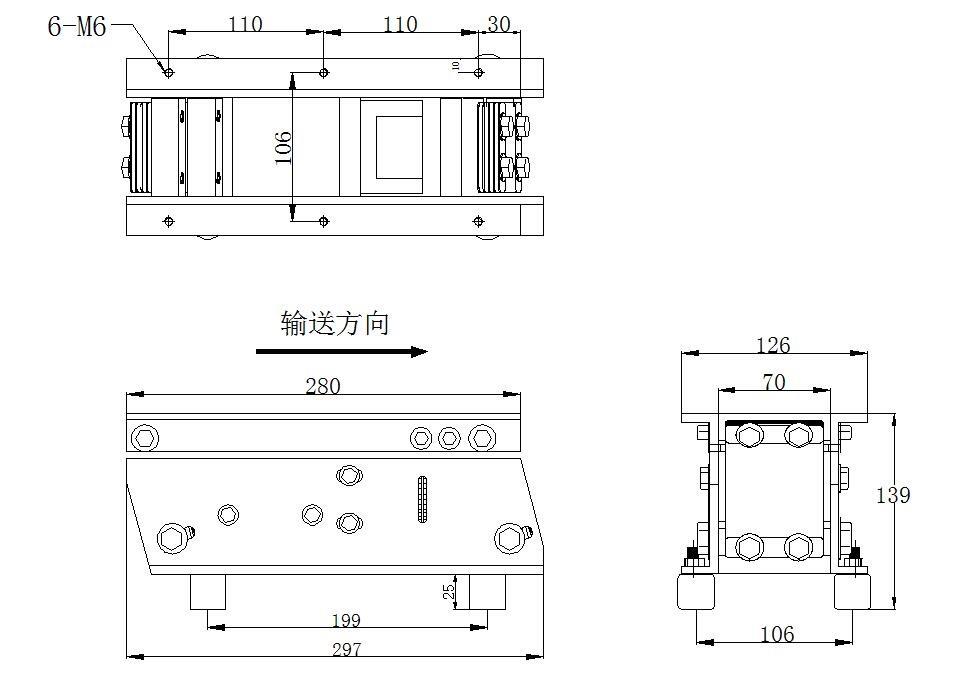 SW-450DK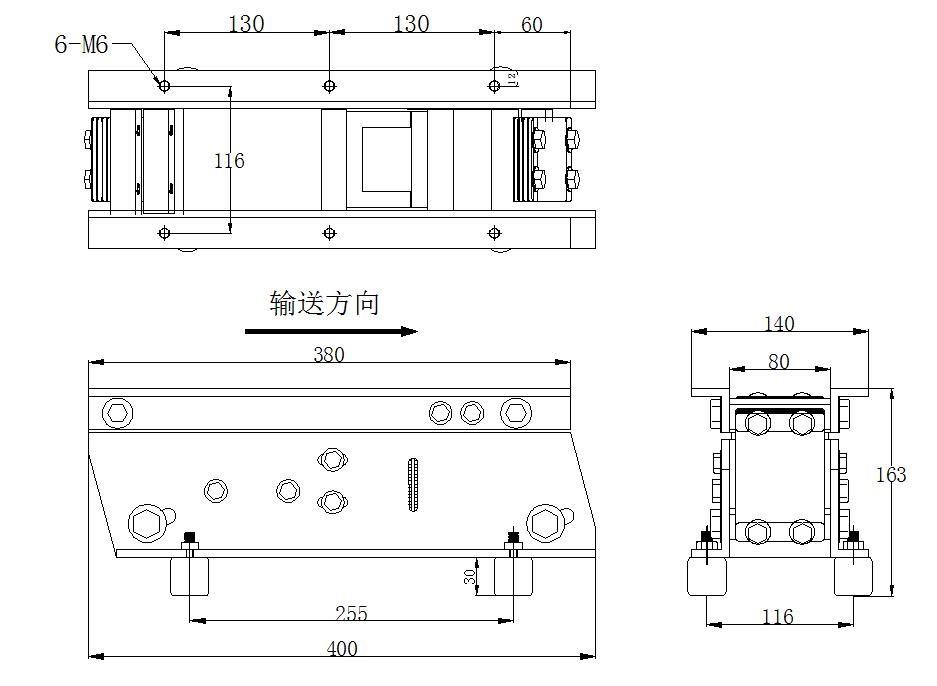 SW-550DK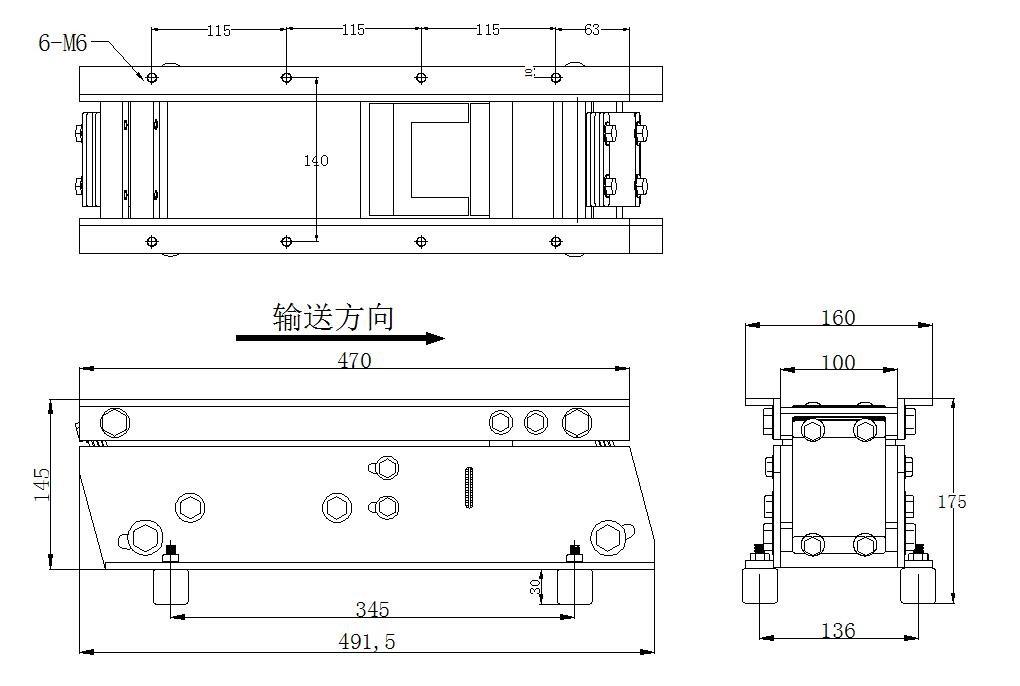 SW-1000DK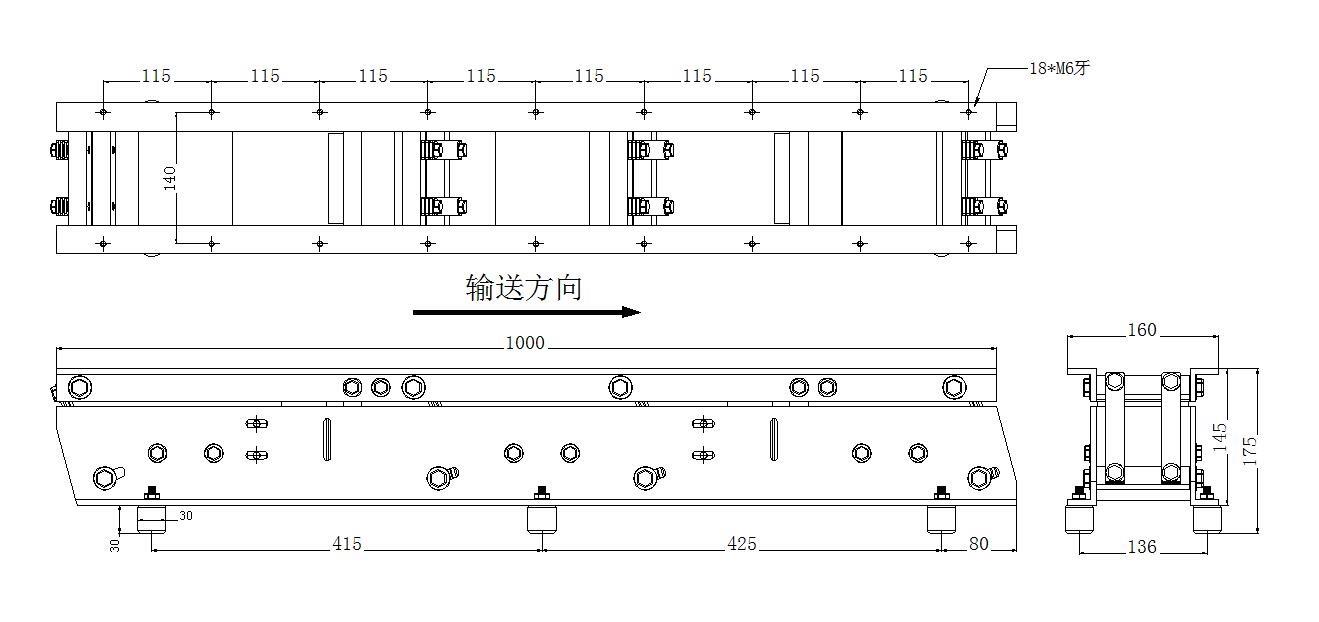 Technical parameter